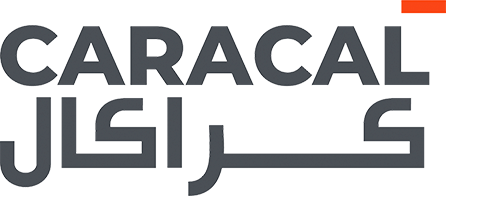 Established in Abu Dhabi in 2007, CARACAL is a regional leader in high-performance small arms. The company designs, manufactures, tests and assembles small arms from 9mm to 12.7mm calibre, including combat pistols, sub-machine guns, tactical rifles and sniper rifles.
VISIT SITE

RUAG
 develops valuable innovations and internationally sought-after cutting-edge technology in the fields of aerospace and defence.
VISIT SITE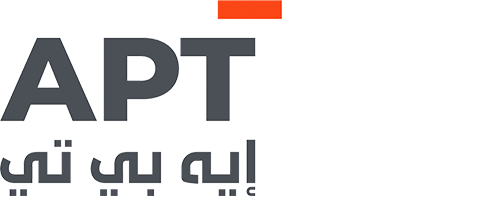 As the leading regional manufacturer of non-lethal technologies, APT has been producing high-performance pyrotechnics and non-lethal ammunition in its advanced manufacturing facility in Abu Dhabi since 2016.
VISIT SITE

Technology Innovation Institute (TII) is the dedicated 'applied research' pillar of Advanced Technology Research Council (ATRC). TII is a pioneering global research and development centre that focuses on applied research and new-age technology capabilities.
VISIT SITE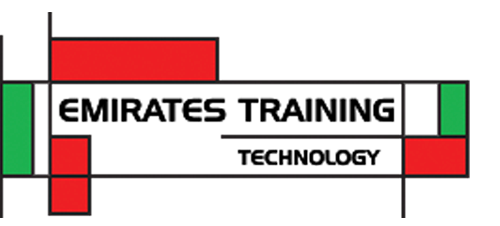 Emirates Training Technology (ETT) – a UAE Government Tawazun approved Offset Company and Joint Venture between Cubic Corp and Emirates Defense Technology (EDT). ETT utilising full international standards provides support and services including Project Management services, training, facility design & build, local manufacturing of PRISim simulation systems, modular Quick Ranges, Training and Operational and Maintenance staff.
VISIT SITE

RESOURCE INDUSTRIES, a defence sector corporation aims to provide groundbreaking high-end defence and security services and is engaged in production, development, research and logistics of military vehicles and equipment including a comprehensive range of security services.
VISIT SITE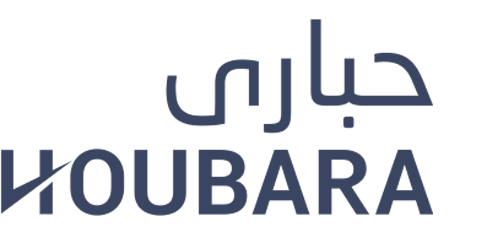 As a MGE and QinetiQ Joint Venture, Houbara is a leading UAE supplier of unmanned systems and expertise for military Training, Test and Evaluation.
VISIT SITE

The Abu Dhabi Proofhouse
Proof House is the centre for testing firearms and ammunition, created as part of a collaboration between the Abu Dhabi Police and Tawazun Economic Council (Tawazun). The House, the first of its kind in the African and Asian regions, provides a wide range of services, using cutting-edge technologies, to test and certify different types of firearms, as well as heavy equipment, a competitive advantage that puts it among the world's top test centres, mainly concentrated in Europe.

The Emirates Weather Enhancement Facility in TIP specializes in the production of various types of flares used in cloud seeding operations, using the highest internationally approved industrial standards, and is considered the first factory of its kind in the region affiliated with National Center of Meteorology.
VISIT SITE
CONTACT US
REGISTER YOUR INTEREST
Tawazun Industrial Park
Al Ajban. PO Box 136565. Abu Dhabi, United Arab Emirates.
OUR LOCATION
CUSTOMER SERVICE
600 588884